Footwear Engineered & Made For Skateboarding
Shop Now
About us
Founded in 2014 by brothers Josh and Brandon Brubaker, Clearweather Footwear is more than a brand—it's a creative community breaking free from the ordinary. Leaving behind corporate life, the Brubaker brothers and their carefully assembled crew built a dynamic team united by diverse talents and a shared DIY spirit.
Collaboration
Chocolate Skateboards X Kenny Anderson
Clearweather collaborates with Chocolate Skateboards. Commemorating the skateboard brand's 30th year. The Kenny shoe prioritizes performance, crafted from canvas with a strategically placed rubber toe cap under the canvas for durability.
Outdoor Boots
Boot Collection Made With Vibram® Outsoles.
Trail Trainers
Outdoor Trainers Made With Vibram® Outsoles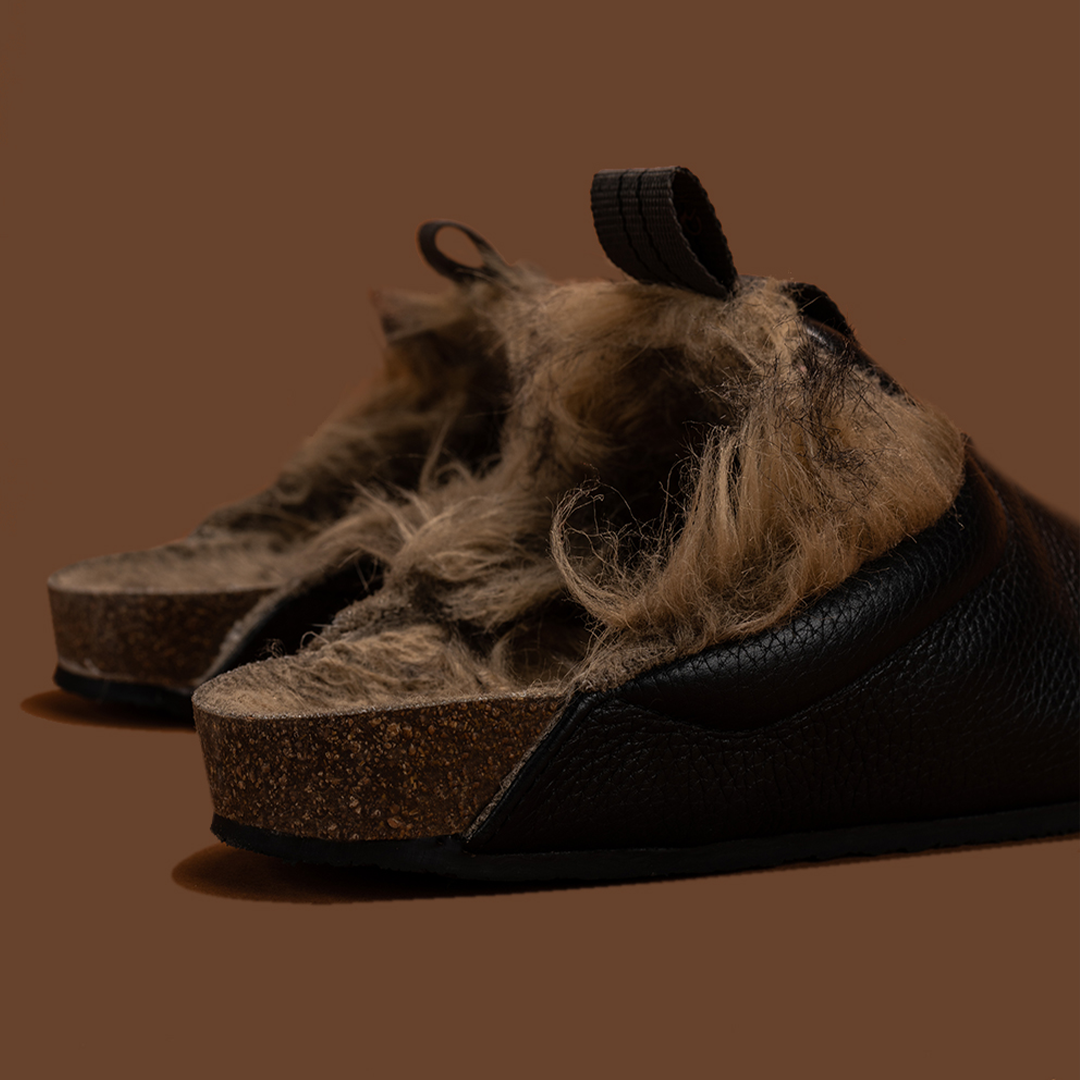 Cozy Mules
After Trail Mules Made With Vibram® Rubber Outsoles
Engineered For Skateboarding
Signature Stryktec foam insole. Just enough for impact without compromising board feel.
Categories
Trainers, Boots, Mules & Skate
We make different kinds of footwear for all terrain activities.
FRONT RUNNER / DARK SALT

Sale price

$185.00

Regular price

FRONT RUNNER / LAVA COOLS

Sale price

$185.00

Regular price

FRONT RUNNER / SAND DUNE

Sale price

$185.00

Regular price